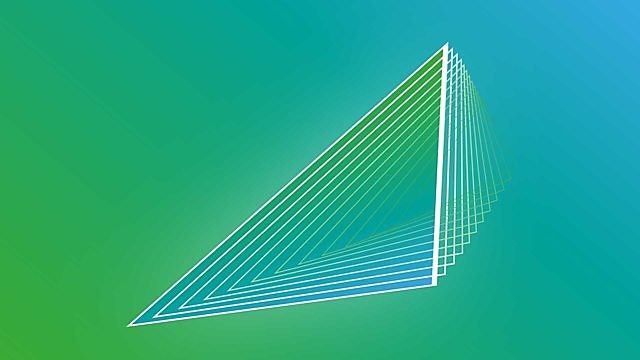 Apple Vs FBI: Authorities Demand Software Crack
Should technology companies be forced to hand over private information stored on mobile phones if it's in the interests of national security? That's the question being asked after Apple's high-profile battle with the FBI over a phone once owned by Syed Farook - one of the killers in December's terror attack in San Bernardino, California.
One of India's best known businessmen - Peter Mukerjea - has been formerly charged with the murder of his stepdaughter. The BBC's Geeta Pandey reports on the media baron's downfall.
The success of Chilean wine has grown in the last few years - in to China, the US and Europe. We look at the next step - the move in to organic wine.
Now it's not just fizzy drinks that have been discovered as containing very high levels of sugar in them - high street hot drinks are the latest offender. We hear from the author of a new report.
Finally, we get the latest from Asia's biggest aerospace and defense show in Singapore.