Main content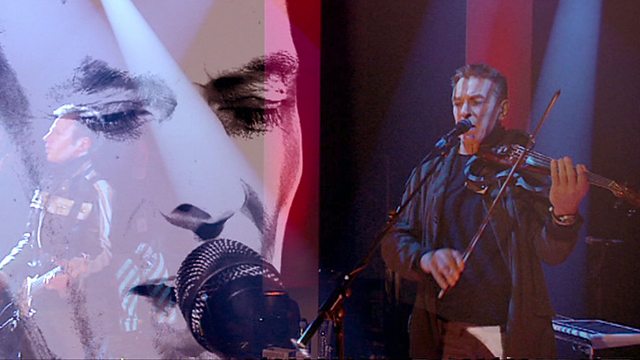 John Cale and the anger behind Velvet Underground
Stephen Sackur talks to John Cale, a founding member of the Velvet Underground, and a solo artist and producer.
In the checkered history of rock and roll, there have been relatively few artists who have managed to create a genuinely new, even revolutionary, sound.
The Velvet Underground achieved just that in mid-sixties New York - combining youthful anger, musical creativity, with an avant-garde art sensibility.
John Cale acknowlwges that many of the songs wre based around protest writing - so where did the anger come from.
Duration:
More clips from John Cale