Main content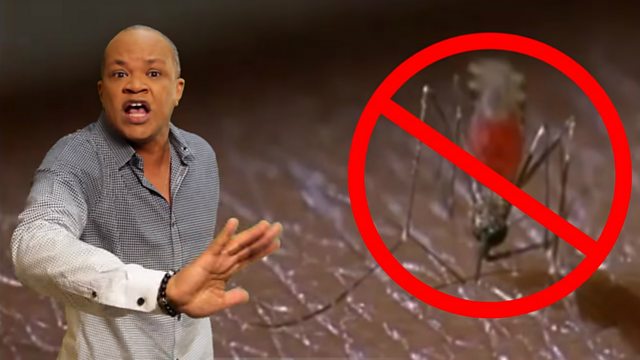 Rapping doctor uses reggae to take on Zika
A catchy, reggae-inspired public health video, "We Nuh Want Zik V" has been released by gynaecologist and YouTube sensation, Dr Michael Abrahams.
Jamaica has confirmed its first case of Zika, but has not yet been widely affected. Authorities are hoping that the video will help the virus from spreading.
In the video, Dr Abrahams tells people to "mash up all mosquito breeding site" and gives "a special shout out to pregnant ladies, protect yourself and protect your babies". He explained to Newsday why he decided to make the video.
(Photo: Dr Abrahams in the video for "We Nuh Want Zik V". Credit: Dr Michael Abrahams)
Duration:
More clips from Newsday