Main content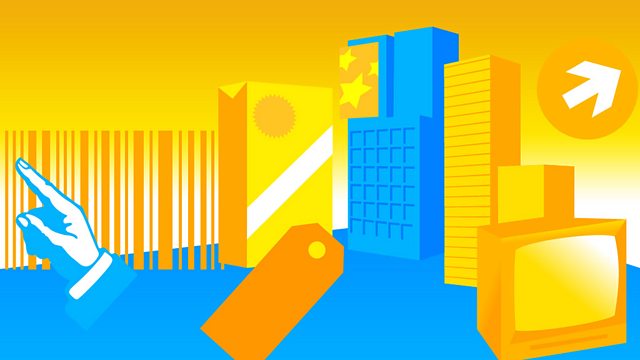 Give A Little
The programme looks at the rise of fundraising websites - but will they really take off?
Persuading your colleagues to put a few quid into an envelope may be a thing of the past with the advent of fundraising websites. The founder of 'Fundable' explains how it started.
Also on the programme: Photographer Becca Bland talks about 'non-photography day,' which is all about living in the moment instead of seeing it through a lens. Chris Meloche, an independent composer and performer of electronic, electro-acoustic and computer music, discusses his work.