Main content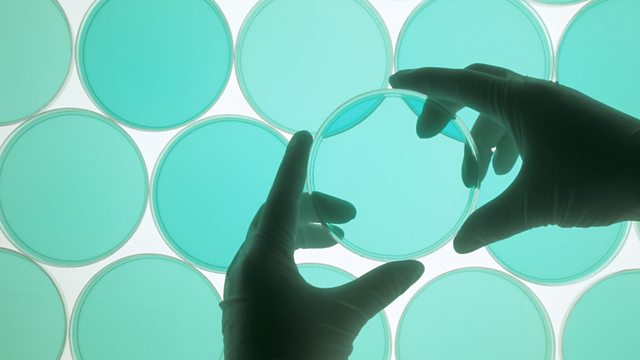 Why are Mosquitoes attracted to pregnant Women?
Research into malaria mosquitos' tastes in the Gambia
Why do twice as many mosquitoes are trying to bite pregnant women than non-pregnant woment in the Gambia. Hydro-electric dams might be the source of green house gases. Excavating underwater achaeological sites on the Isle of Wight, England. The "glittering prizes" held out by stem cell research. Nasa brings down the orbiting Compton Gamma Ray Observatory.