Main content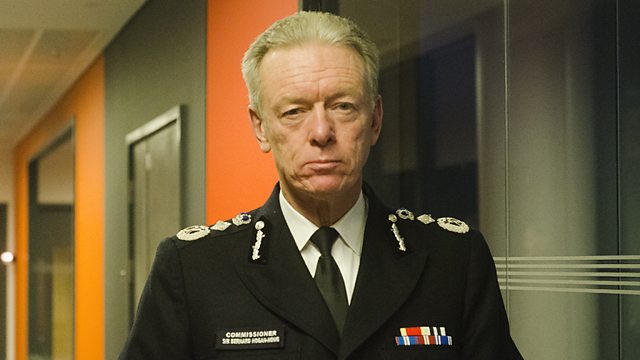 Met Police head: Police 'should be neutral' in sex abuse inquiries
Police should change their approach to allegations of sex abuse and not automatically believe the complainant, Sir Bernard Hogan-Howe has suggested.
"I think we've really got hung up on this word belief. It's confused officers and my point would be we've of course got to be empathetic we want people to believe we're going to at least listen to them, we want to be open-minded to what they tell us, and then what the suspects tell us and then we've got to test all the evidence," said the Metropolitan Police commissioner.
It follows criticism of the Met's handling of high-profile investigations into claims of historical sex abuse. An ex-judge will review its procedures.
The review will scrutinise the force's handling of investigations including Operation Midland - which is looking at claims that boys were abused by powerful men from politics, the military and law enforcement agencies in the 1970s and 80s.
Duration: