Main content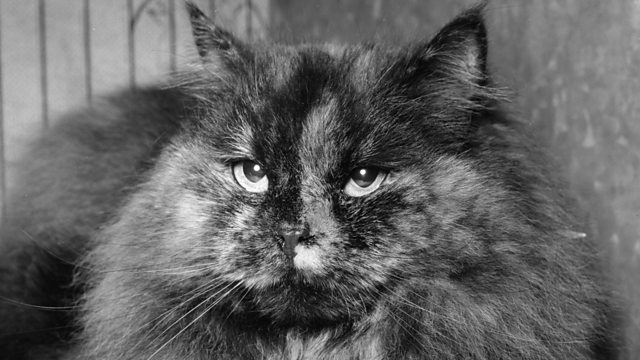 How fat is your pet?
More than five millions cats, dogs and rabbits in the UK are overweight, according to new research from the PDSA.
Vicki Larkham-Jones, a vet from the association, said owners are feeding their pets biscuits, cake and crisps and "toxic" things like chocolate and alcohol.
She said owners "genuinely aren't aware" of the effect of unhealthy treats which can cause "life threatening conditions" to their pets.
Larkham-Jones said if you run your hands over the side of your pet, you should be able to "easily feel their rib bones under the skin" and "not a big layer of fat".
She said if owners think they have an overweight pet, they should seek advice from their vet or enter them into the PDSA's pet slimming competition.
This clip is originally from 5 live breafkast on Wednesday 10 January 2016.
Duration:
Featured in...
The best current affairs interviews, insight and analysis from BBC Radio 5 live.