Main content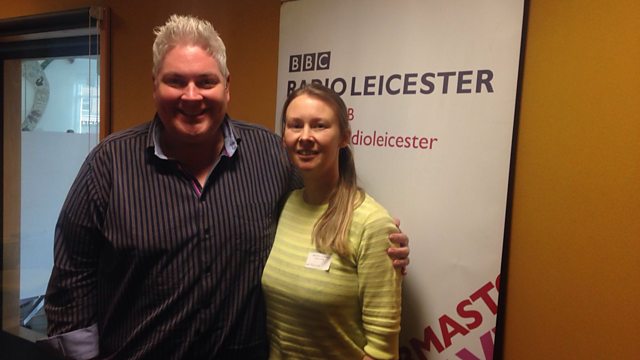 Beating SCAD with Rebecca Breslin
Rebecca was struck down in March 2012 by spontaneous coronary artery dissection (SCAD) - a condition that results from an abnormality in the coronary artery causing the lining of the wall to tear resulting in a heart attack.
Despite her diagnosis, her condition is so rare that cardiologists were unable to answer many of her questions and so she took to the internet to find more information.
Well, she is now the Co-Founder & Trustee Chair of Beat SCAD (Spontaneous Coronary Artery Dissection) and joined Jonathan to chat a little further.
Duration:
More clips from Jonathan Lampon