Main content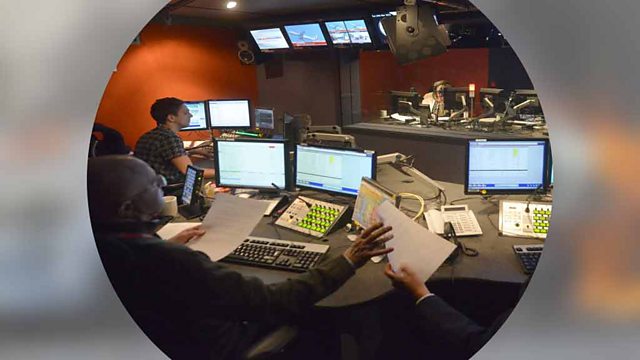 Former Israeli Prime Minister Faces Jail
Olmert prison sentence; CAR elections; Pope's letters
The former Israeli Prime Minister, Ehud Olmert, will today become the country's first ex-prime minister to go to jail over a number of charges related to corruption and obstruction of justice. How is the nineteen month sentence being viewed in Israel?
People in the Central African Republic have voted to elect a new president in a run-off contest between two former prime ministers. Candidates Faustin Touadera and Anicet Dologuele have pledged to restore security and boost the economy.
The BBC has uncovered hundreds of letters that tell the story of Pope John Paul II's 30-year friendship with a married woman.