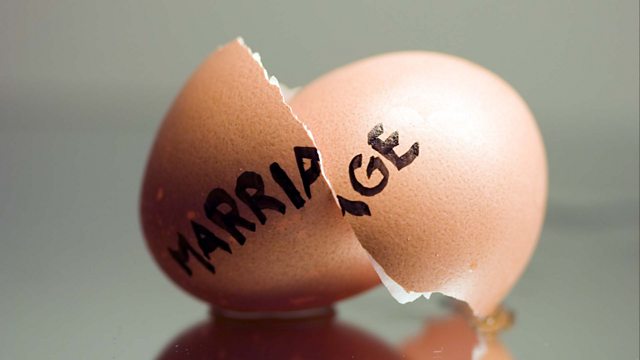 How to survive a divorce
Two novels that centre on divorce have recently been published by authors Julia Foster and Mary Benham-Hall. Jenni Murray asks what can we learn from these stories about the experience of divorce and how to get through it successfully?
First broadcast on Woman's Hour, 4 February 2016.