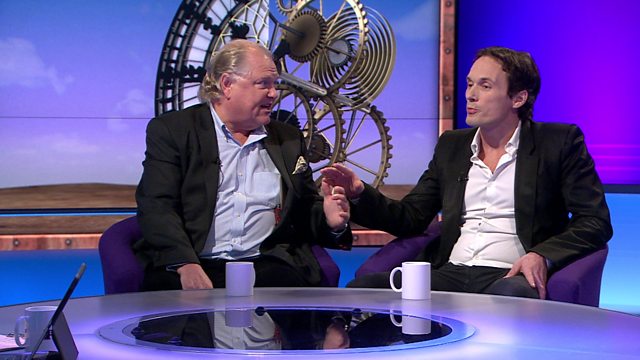 Is the EU good for business?
One of David Cameron's four key demands in his EU renegotiation concerns competitiveness.
The Prime Minister says the burden of regulation on businesses is too high and that the EU needs to strengthen the Single Market and accelerate trade agreements with America and China.
Arguments about the economic costs or benefits of membership will form a large part of the referendum campaign, with both sides keen to attract the support of business.
Andrew Neil speaks to the former trade minister Lord Digby Jones and Richard Reed, who founded Innocent Smoothies and is campaigning for Britain to stay in the EU.