Main content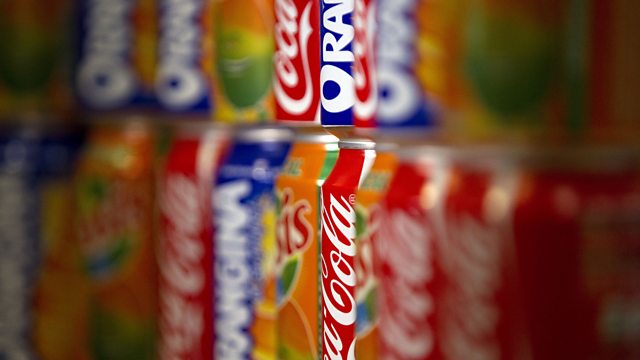 The Truth About Diabetes Debate
A live debate on the impact of diabetes on world health and options for action. The panel, who responded to audience questions: Dr Aseem Malhotra; Hank Cardello; Dr Gojka Roglic
A one-off special panel discussion on one of the world's most complex and devastating food issues: diabetes.
Presenter Anu Anand is joined by a panel of experts, food industry players and campaigners as they respond live to questions brought up by the documentaries and beyond. On social media, phone, email and live on-air, anyone can be part of the virtual audience for this interactive panel programme. From the role of fast food companies and the controversial sugar tax, to everyday advice on how to cope with the condition, the show will tackle a broad spectrum of diabetes-related issues and questions.
Live Debate: The Impact of Diabetes
The Truth About Cancer Podcast
Podcast
A crucial guide to the things that affect us all. Hear from those with first-hand experience, and experts in the field.