Main content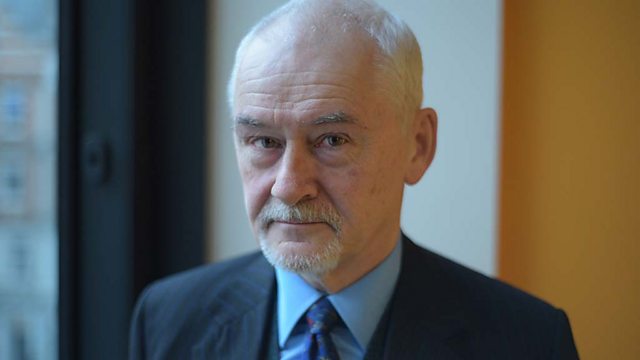 Vote Leave: EU 'will do a deal' with UK after exit
The UK would be able to successfully negotiate a free trade deal with the EU if it decides to leave the union, Jon Moynihan, from the Vote Leave campaign, has told the Today programme.
"The other side are trying to create FUD: Fear, Uncertainty and Doubt," the businessman told presenter Justin Webb, but in reality both sides of the argument agree that a deal will be done.
Questioned on the figures used by the "leave" campaign, Mr Moynihan said that the UK gets less than half of the money we spend on the EU back.
"The point is… we want to have control over our own expenditure," he said.
Lord Rose, chair of Britain Stronger in Europe - which supports continued EU membership – told the programme yesterday that leaving the EU would pose a "huge risk" for businesses.
Duration:
More clips from 26/01/2016