Main content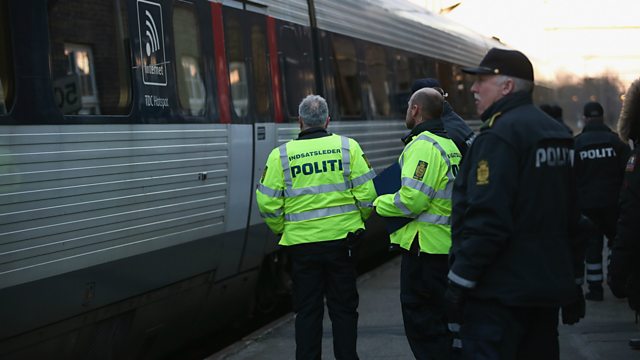 Denmark votes on refugee clampdown
MPs vote on reforms which would delay the families of migrants being allowed into the country, and confiscate their valuables.
Jonas Christoffersen is from the Danish Institute for Human Rights.
(Photo: The bill would give police the authority to search migrants' luggage and clothes in search of assets. Credit: Getty Images).
Duration: