Main content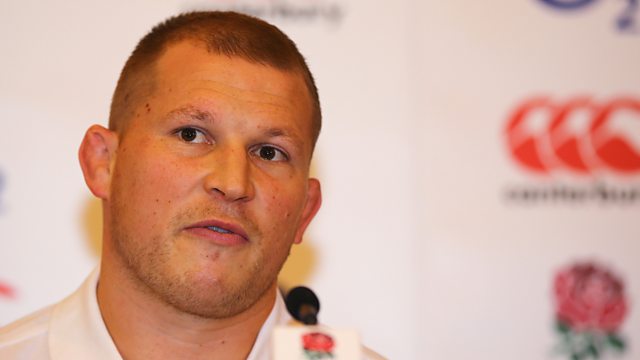 Former Hartley coach: He will lead exciting England well
Dylan Hartley's former coach Paul Grayson says the Northampton hooker will relish captaining his national side.
Former England fly-half Grayson, 44, coached Hartley at Northampton and believes he is more than ready for the role. He said: "He has vast experience as a captain and is short of flannel. He just says it how it is."
"If he wants to set the standard he will do that in training by how physical, intense or how hard he works."
This clip was taken from 5 live Sport on 25 January 2016.
Duration: