Main content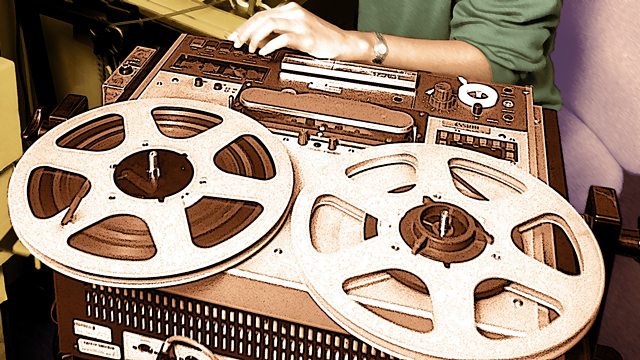 Ghosts
Do you believe in ghosts?
People describe their experiences of ghostly encounters and author Andrew Green describes how he first became interested in the subject. Paranormal investigator Maurice Grosse, talks about his involvement in the Enfield Poltergeist case.
This is a programme from the BBC World Service Archive and was originally broadcast in 1999.