Main content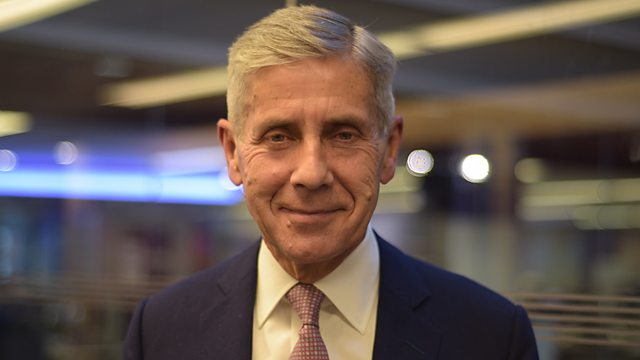 EU exit 'risk' outlined by campaign chair Lord Rose
Leaving the EU is a risk for British businesses according to Lord Rose, chair of Britain Stronger in Europe - which supports continued EU membership.
Speaking to the Today programme, the former M&S boss quoted research, from the Centre for European Reform, which suggests the effect of EU membership in 2014 was worth a total of £133bn to 200,000 British firms that import and export.
He told presenter Justin Webb that he was "a bit of a Eurosceptic" himself and that there were "imperfections" with the EU but by and large it worked.
"Leave" campaigners have claimed support from new research by the independent think tank Civitas, which said membership of the single market has not had a significant impact on export growth.
Duration:
More clips from 25/01/2016