Main content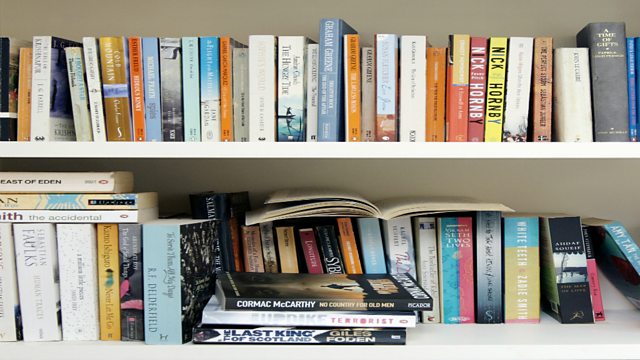 Could 'method writing' be the future for novelists?
Thomas W. Hodgkinson with Sarah Churchwell on his new literary movement: method writers.
Thomas W Hodgkinson is a screenwriter and author who's just launched a new literary movement: method writers, calling on other authors to try similar techniques to see whether or not it benefits their writing.
Speaking to the Today programme he said " Launching the method writing project, we are talking more specifically techniques used on method acting"
Sarah Churchwell author of Careless People: Murder, Mayhem and the Invention of The Great Gatsby said on the programme: "Actors using this method are doing what writers have always done, which is trying to put themselves in a emotional space"
(Image:Books Credit:Science Photo Library)