Main content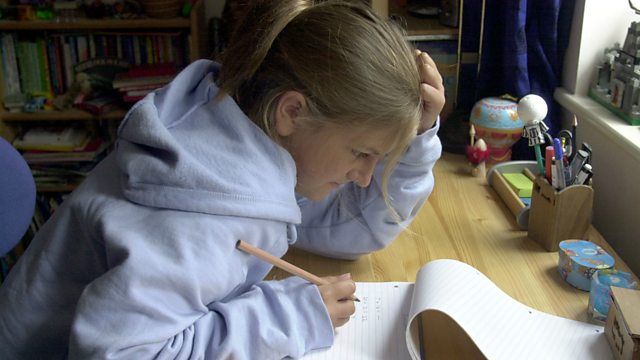 Should home-schooled children be registered?
Clinton Lee, who has home-schooled his children, challenges Neil Carmichael MP, Chairman of the education Select Committee, over calls for a register for home-schooled children.
This comes after the Dylan Seabridge inquest, which heard that the eight-year-old boy died from scurvy in 2011 after being "invisible" to the authorities in Pembrokeshire.
(Photo: Girl doing homework at desk. Copyright: BBC)
Duration:
More clips from The World Tonight