Main content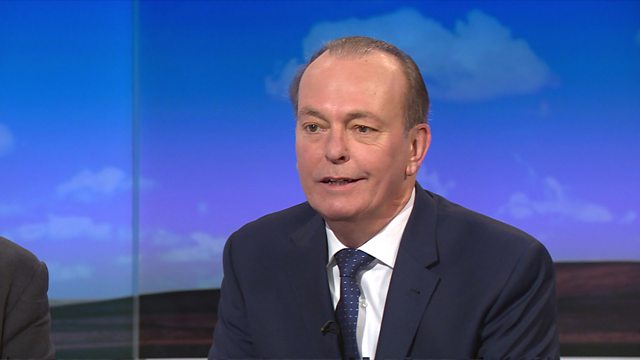 The end of the traffic warden
The humble traffic warden - long the subject of ire from many a disgruntled motorist - is soon to be no more, as the Home Office phases them out in England and Wales in favour of police community support staff.
Motoring journalist Quentin Wilson said it was "probably a sad day", but he lamented that today's traffic wardens are "less polite, courteous and open to reason" than they used to be.
Since local councils took over parking enforcement from the police revenues have "gone up and and up", he said, with "£1bn a year" collected in fines that is not put back into the local economy.
"It's stopping the high street functioning," he told Jo Coburn.
Times columnist Tim Montgomerie, the guest of the day, said parking fines were one of the "stealthy" ways councils have found to raise money amid council tax freezes.
Duration:
More clips from 21/01/2016
More clips from Daily Politics