Main content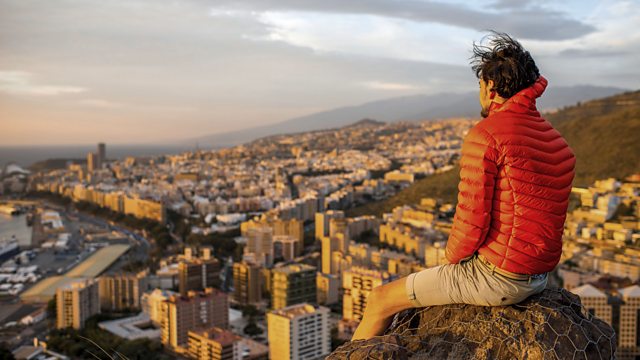 The Great Tennis Fix
Simon Cox examines allegations of match fixing in tennis and asks whether the sport's governing bodies have done enough to investigate repeated warnings about cheating.
Assignment reveals secret evidence of match fixing in tennis and investigates claims that sport's governing bodies have failed to act on repeated warnings about suspect players. The programme has seen confidential documents which reveal how some were linked to gambling syndicates in Russia and Italy which won hundreds of thousands of pounds betting on matches they played in. A number of those who have been repeatedly flagged on fixing lists passed to the game's Tennis Integrity Unit have continued to attract highly suspicious gambling activity. Reporter Simon Cox also has an exclusive interview with one of the most high profile players to be banned for match fixing who says the problem is widespread in the sport.
Reporter Simon Cox Producer Paul Grant
Amazing documentaries from 2017
Podcast
Download the latest documentaries Investigating global developments, issues and affairs.