Main content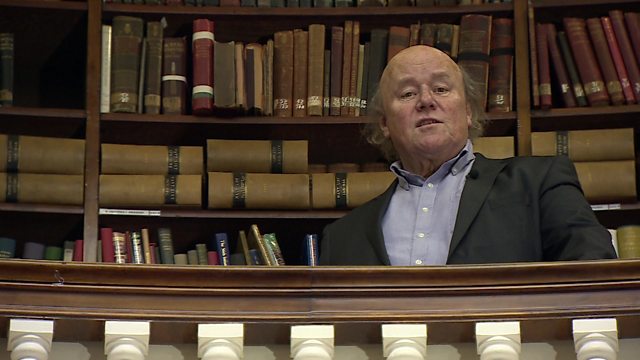 'Hand over Falklands and Gibraltar'
After Jeremy Corbyn called for a "reasonable accommodation" with Argentina over the Falklands, Guardian journalist Richard Norton-Taylor says it is time for the UK to hand over control of the islands.
The paper's defence and security correspondent said aliens visiting earth would wonder "what on earth" the Union flag was doing flying over islands 3,000 miles away.
He said the Falklands, and Gibraltar, had "no strategic interest" for Britain and that it was "well beyond time to negotiate".
Duration:
More clips from 20/01/2016
More clips from Daily Politics