Main content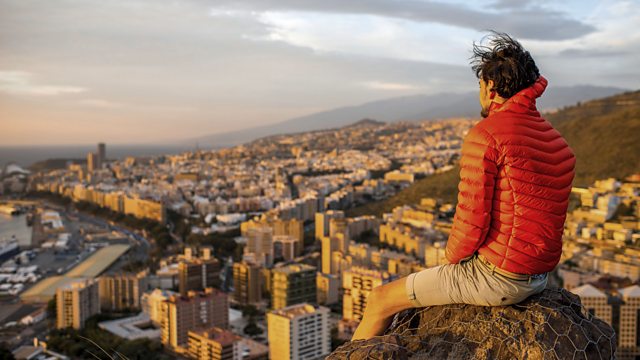 Burying Chernobyl - Part Two
Alla Kravchuk returns to Pripyat, Ukraine, now a ghost town following the Chernobyl disaster and talks to the people dealing with the aftermath.
Alla Kravchuk, the daughter of two former employees at the power station, returns to the nearby town of Pripyat. Now a world famous ghost town with trees growing through the once neat concrete squares and streets, it used to be her hometown. As well as an emotional journey back, Alla also talks to other people dealing with the aftermath of the Chernobyl disaster.
Podcast
Download the latest documentaries Investigating global developments, issues and affairs.