Main content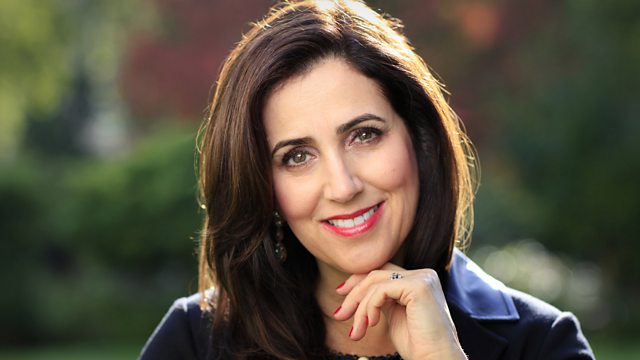 UK Internet Minister on the Fight Against Online Extremists
UK Internet minster Baroness Shields on countering extremist groups online; Freedom of speech five years after Egypt's revolution; How to take selfies on Mars
Baroness Joanna Shields believes the internet is under siege and under threat and that there needs to be greater international governmental co-operation to see off the threats of groups such as so-called Islamic State. The UK Minister for Internet Safety and Security joins Click to discuss some of her ideas about making the world a safer place online and offline.
Data Mining and Counter-Terrorism
The White House asked internet companies during a recent counter terrorism summit to consider using their technology to help "detect and measure radicalisation." Click talks to Bruce Schneier, the cryptologist, and fellow at Harvard's Berkman Center for Internet and Society about why it might be an improbable solution.
Freedom of Speech on Fifth Anniversary of Egyptian Revolution
The fifth anniversary of the Egyptian Revolution was marked by a clampdown on activists. The internet and social media in the hands of digital natives played a significant role in bringing about political change five years ago but what lasting freedoms, in terms of the dissemination of information, have been wrought by the revolution. Click talks to a leading professor of communication, Sahar Khamis.
Selfies on Mars
At a recent hack day at an astronomy conference in the USA, delegates, in the course of just a few hours, developed a number of serious and not so serious projects including working out how to take selfies on Mars. Jonathan Webb reports.
(Photo caption: Baroness Joanna Shields © Rebecca Reid)
Last on

BBC World Service
East and Southern Africa, South Asia, East Asia, Europe and the Middle East & West and Central Africa only