Main content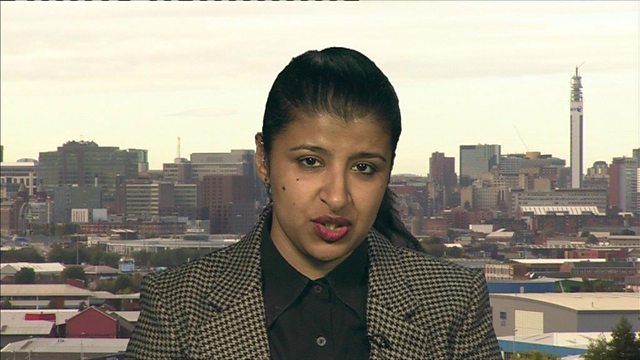 Debating Cameron's extremism comments
The Daily Politics panel debated David Cameron's call for better English language skills to help Muslim women resist the lure of extremism with Connect Justice founder Zubeda Limbada.
Ms Limbada said there was no evidence to suggest that English-speaking mothers would have stopped any of the Britons known to have travelled to Syria to fight with extremists, saying the evidence in favour of the PM's argument was "very poor".
Labour MP Karin Smyth said it was "unhelpful" for people to be made to feel "other than British".
But Conservative Kit Malthouse defended Mr Cameron, saying a common language "sits at the base of every coherent society".
Duration:
More clips from 18/01/2016
More clips from Daily Politics