Main content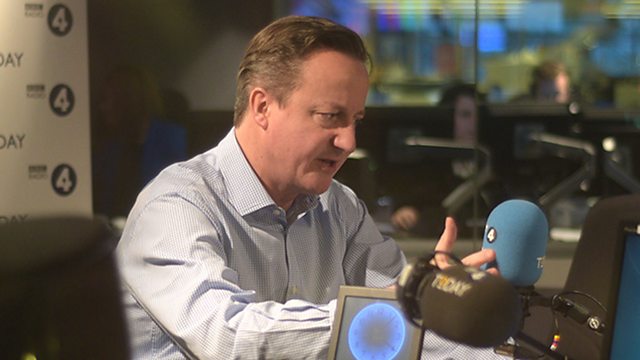 Cameron on push for integration of Muslim women
"More assertive" action is needed to tackle discrimination against Muslim women and their segregation in some UK communities, Prime Minister David Cameron has said.
"It is not just Muslim women, it is when people come under a spousal visa, because they are marrying someone who is already here, after two-and-a-half years we will be testing their English," said David Cameron to Sarah Montague on Today programme.
A review will be conducted of Sharia councils operating in Britain and £20m spent on language classes for the 22% of Muslim women in England said to speak little or no English.
Duration: