Main content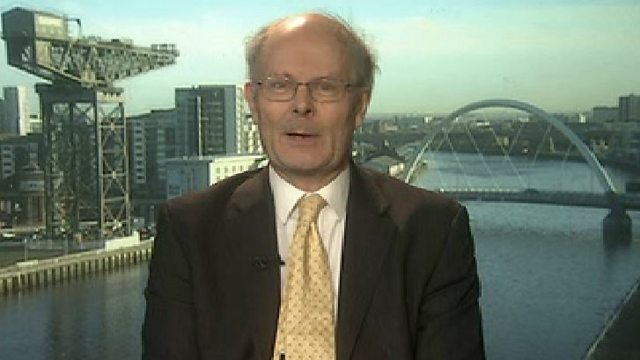 Why did the election polls get it so wrong?
The failure of opinion pollsters to predict the outcome of May's general election may have been because Conservative voters are harder to track down, a report suggests.
Polling expert Professor John Curtice told the Daily Politics the polls "weren't simply interviewing enough Conservative voters - not that those voters were lying".
He recommended that, in future, there should be fewer, "more accurate" polls in the run up to elections, rather than daily offerings.
Duration:
More clips from 14/01/2016
More clips from Daily Politics