Main content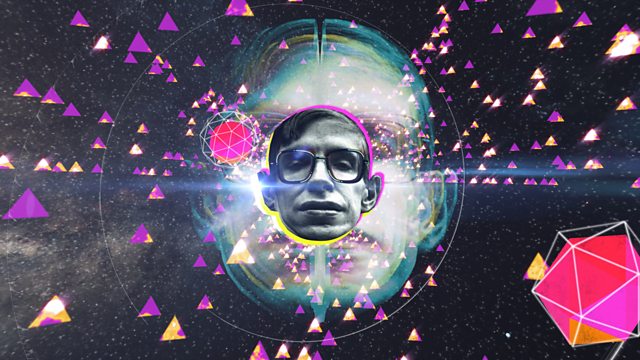 Inside the Mind of Professor Stephen Hawking
What would it be like to take a journey into the mind of the world's most famous physicist?
To celebrate Professor Stephen Hawking's Radio 4 Reith Lecture on Black Holes, Aardman Studios have created a short animation to explore the love of physics and astronomy that have brought the stars a little bit closer to us all.
Directed by Will Studd, this animation features the voices of Carl Sagan, Professor Brian Cox, Professor Stephen Hawking and US theoretical physicist Andrew Strominger. The original music is by Max Halstead. With thanks to the European Space Agency and NASA.
Duration:
Featured in...
Programmes and videos about the world's most famous scientist and his work.
More clips from Do black holes have no hair?
More clips from The Reith Lectures