Main content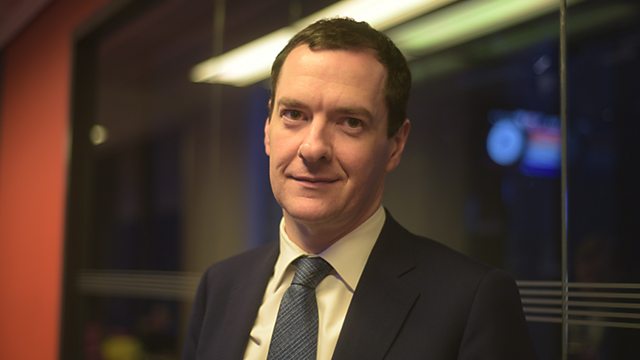 Osborne: 'Threats from slowing global economy'
The UK faces a "cocktail" of serious threats from a slowing global economy as 2016 begins, Chancellor George Osborne warns.
"It is precisely because we live in an uncertain world. It is precisely because we have not abolished boom and bust as a nation, that you need to take these steps, difficult steps and I need to go explaining to the public, that the difficult times aren't over," Mr Osborne said.
He told the Today programme that far from "mission accomplished" on the economy, "2016 is the year of mission critical".
His message is in stark contrast to the positive tone of his Autumn Statement, when he said the UK was "growing fast".
Duration:
More clips from 07/01/2016