Main content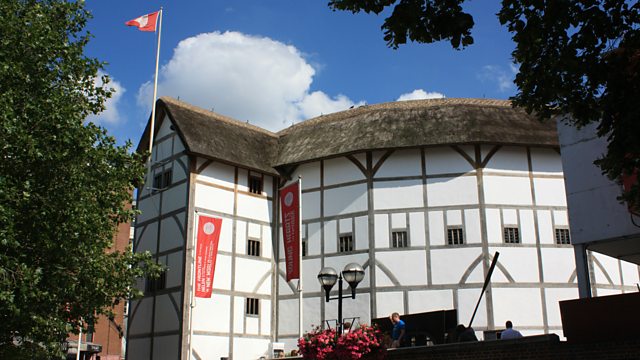 New Globe director on changes to Shakespeare
Emma Rice, the new artistic director of the Shakespeare's Globe theatre, discusses potential changes to how they will approach the works of the great playwright.
Emma Rice will take up the position of Artistic Director of the Shakespeare's Globe theatre today, in the year that British theatre celebrates the 400th anniversary of Shakespeare's death.
"There's a great case to be made for great editing, making the play slightly shorter, slightly more relevant and punching through the bits that we do understand and have stood the test of 400 years," Ms Rice told presenter John Humphrys.
Podcast
Insight, analysis and debate as key figures are challenged on the latest news stories.