Main content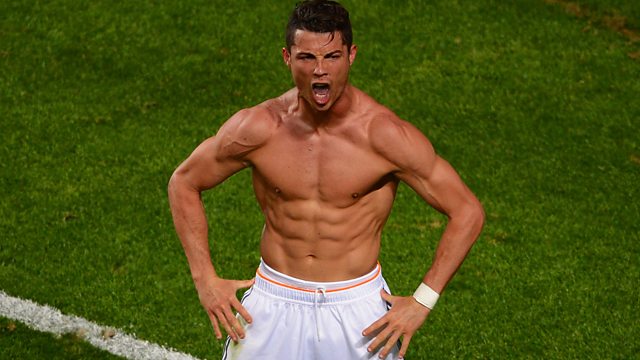 'Don't write about Bale fee - Ronaldo won't like it'
Journalist Jonathan Northcroft reveals he was asked to asked to not write about the world record £85 million fee when he interviewed Real Madrid midfielder Gareth Bale earlier in the season.
Northcroft said: "Real Madrid are a club so worried about image that when I interviewed Bale it was requested to me, 'don't put in the article how much Gareth Bale cost'."
The Sunday Times journalist believes that request was made because fellow Real forward Ronaldo, 30, cost only £80 million adding, "The reason for that is because it was a world record transfer fee but Cristiano Ronaldo doesn't like to see that someone else cost more than him."
This clip was taken from 5 live Sport on 04 January 2015.
Duration: