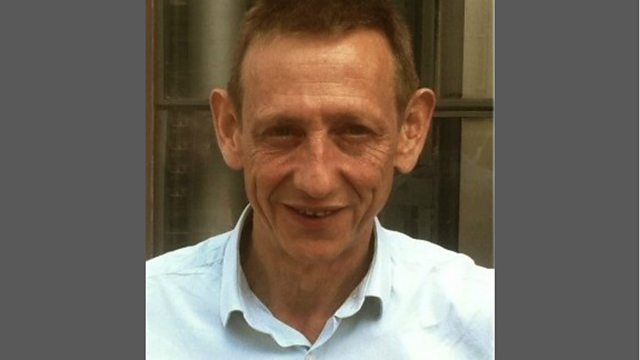 Jon Myers 1963 - 2015
It's a sad day at BBC Radio Guernsey as we remember our friend and colleague Jon Myers who died on Christmas Day.
Jon was a great character, generous, helpful and hilarious and kind. He was an old school journalist and a great story teller with a distinctive voice.
He started his career at Radio Caroline. He worked in Guernsey in the 1990s and recently made a return to the island as our breakfast newsreader. He also worked at 5live and BBC Sport, where he was able to combine his broadcasting talents with his love of horse racing.