Main content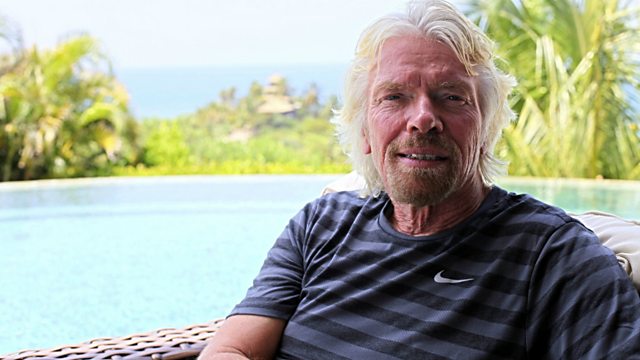 Sir Richard Branson: I changed nappies while running my business
Sir Richard Branson says he was able to take care of his children and change nappies while running a multi-million pound business.
In an interview with Today programme guest editor Miriam Gonzalez Durantez, he discussed issues surrounding working dads and working mums.
"I have always worked from home, I have never worked from an office. My kids would be crawling around on the floor while I was having meetings. I might have been changing nappies while I was talking to somebody," he told her.
Duration: