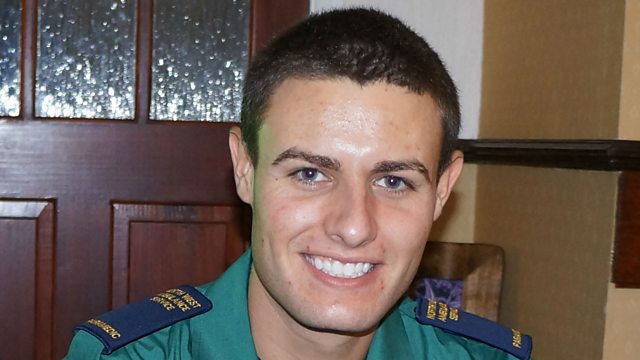 Drug deaths hit record levels – concern over benzodiazepines
Keith Houghton's son Jason died after developing an addiction to benzodiazepines, a prescription only drug.
Talking to the programme 5 live Investigates, Mr Houghton said he believed his son 'would still be alive today' if hadn't gained access to the drugs online.
The latest figures from the Office for National Statistics show that these medicines were linked to a record number of deaths last year, with 372 drug-related deaths involving benzodiazepines in England and Wales.
Benzodiazepines are subject to legal restrictions in the UK both under medicines regulation and by the Home Office under the Misuse of Drugs Act; however, considerable activity takes place online, outside of UK jurisdiction.
A Home Office spokesperson said: "We have commissioned the Advisory Council on the Misuse of Drugs (ACMD) to look into the issues around the diversion and illicit supply of these medicines."
Clip taken from the BBC Radio 5 live Investigates episode (20/12/2015).