Main content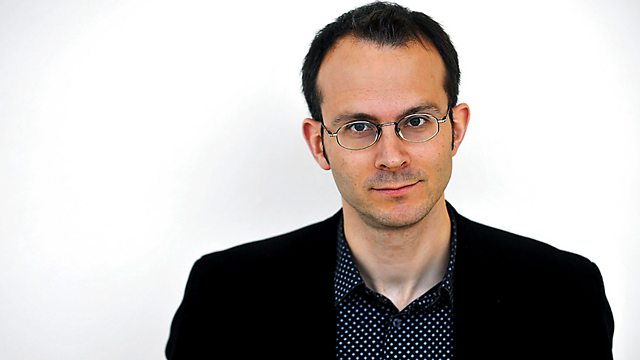 WS MoreOrLess: How Many Stormtroopers are there?
Are Star Wars' Stormtroopers the biggest secret army on Earth? Ruth Alexander investigates, and looks at some of the other numbers behind one of the most successful movie franchises in history.
Podcast
Tim Harford investigates numbers in the news: are they always reliable?