Main content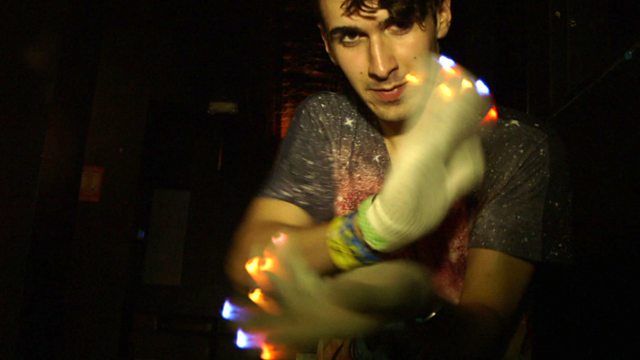 Gloving - the performance lightshow on your fingertips
(THIS VIDEO CONTAINS FLASHING LIGHTS)
A type of performance dance which uses LEDs embedded into gloves is gaining popularity in the USA. Glovers perform "light shows" by kneeling in front of one person to take up their entire field of vision.
The art form has its own terminology, scoring system and competitions.
BBC Travel Show's Christa Larwood finds out more.
Duration:
More clips from The Travel Show