Main content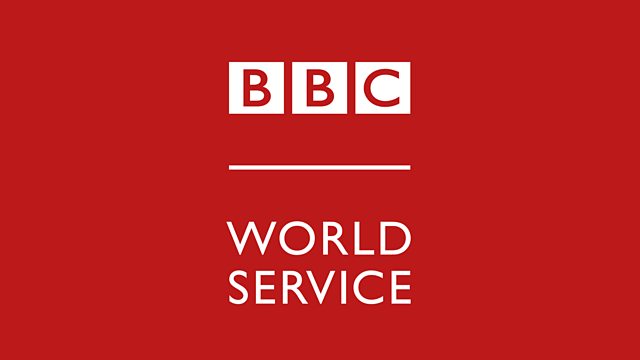 South Africa: Is A Storm Brewing In The Rainbow Nation?
How can land be fairly redistributed following the end of apartheid in South Africa?
In South Africa, the legacy of apartheid is still very much in evidence in the ownership of land. 80% of the land is still in white hands, while millions of black people have none, yet much of their identity is tied to the land. Many are seeking redistribution and restitution, but the government is struggling to come up with a fair and effective solution. What does the future hold for them?
More episodes
Previous
You are at the first episode