Main content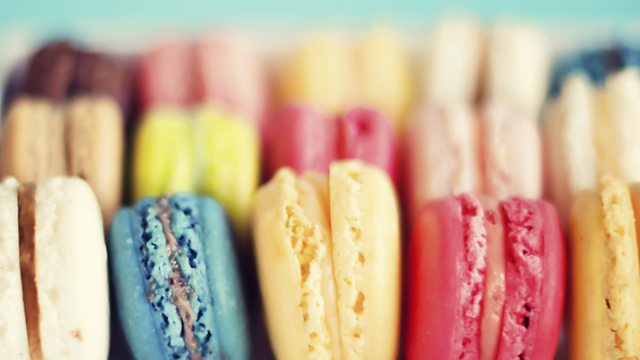 Down with 'Foodies'?
Hipsters, foodies and other name-calling from the culinary class wars
Is being cool a sign of culinary class? In the autumn of 2015 the Cereal Killer café in East London was attacked by protestors. They viewed it as a symbol of rapid gentrification - arguing that the cafe- which serves cereal from around the world- exemplified the rising inequality in the UK's capital. It led to some basic questions about running a food business. And the tensions between what's trendy, what's traditional and what's affordable when it comes to eating out.
But a larger discussion, about conspicuous consumerism and the so- called 'foodie movement' looms. In this programme from London, Sarah Stolarz explores the intersections of city living, being upwardly mobile and the pursuit of the next best meal. We look at food trends and their irresistible appeal when it comes to social media- although it turns out, no one actually likes to be called a 'foodie'. Is access to new and varied food becoming more democratic, or are social media sites glossing over the surface of the culinary class wars? And what does that have to do with the price of pineapples?
Featuring:
Alan Keery: Co-Owner, Cereal Killer Café
Josėe Johnston: Author, 'Food, Democracy and Distinction in the Gourmet Foodscape'
Polly Russell: Curator at the British Library
@ClerkenwellBoyEc1
David Sax: Author of 'The Tastemakers: Why we're crazy for cupcakes but Fed Up with Fondue'
Photo: multi-coloured macaroons, Credit: Thinkstock
Last on
BBC World Service
except News Internet
Clips

Broadcasts
BBC World Service

except News Internet

BBC World Service

except News Internet

BBC World Service

except News Internet