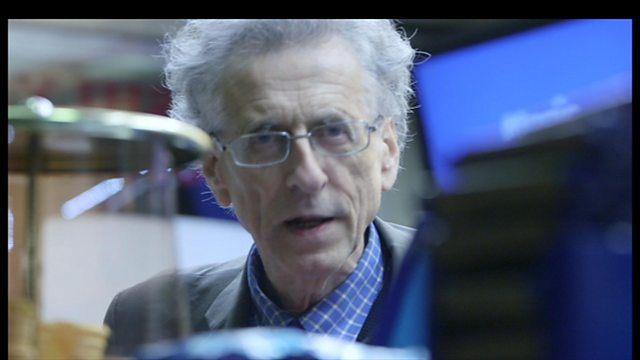 Piers Corbyn on climate change
World leaders addressed a UN summit on climate change earlier this week.
But Piers Corbyn - brother of the Labour leader and a scientist and long-term weather forecaster - thinks we are all getting too hot under the collar about the issue.
Here is his Take.