Main content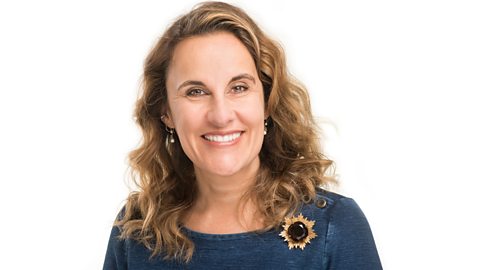 Janet Kipling
Join Janet Kipling on BBC Radio Devon.
Available now
There are currently no available episodes
Coming Up
No upcoming broadcasts
Supporting Content
Read Devon - our new book club

ReadDevon is a new book club especially for BBC Radio Devon listeners. 

Each month Devon Libraries will help us to choose a new title and make sure there are plenty of copies for you to borrow from your local library. 

We want to discover new authors and share your insights about each book.

For March we are reading The Hidden Room by Stella Duffy

Email us with your thoughts to ReadDevon@bbc.co.uk or call Janet Kipling to chat with us in the first week of each month.

 

 

You've read this months book, now what?

We want to know what you think about this months book, did you like it if so why, if not we want to know what put you off reading?  Email us your thoughts to ReadDevon@bbc.co.uk.  please include your contact numbers in the email so we can call you back to join the discussion on air.

Your review can be as simple as one or two comments or a paragraph about your thoughts and if you have any questions for the author please include them as we will try to get them answered for you on air.