Main content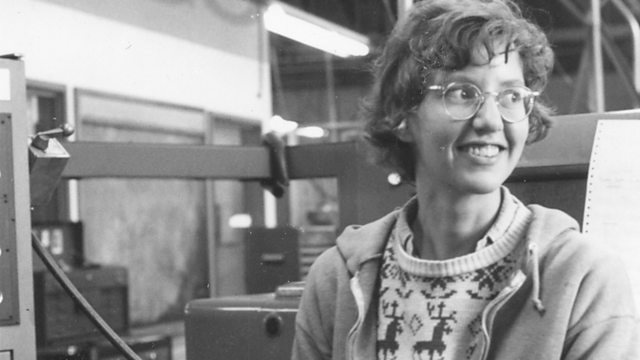 'I Didn't Realise I Was in a Cult'
In the '80s Alexandra Stein was living in San Francisco and was very involved in political activities. But she got in with a group that controlled every aspect of her life.
Alexandra Stein explains how she came to realise that the political group she had joined was actually a cult.
Gabriela Montero is openly critical of the government in her native Venezuela - and she expresses it through the piano. A concert pianist, her first orchestral composition - a piece called `Ex Patria` - is a passionate outpouring of her personal views on the political situation in Venezuela - and its recording has just won the 2015 Latin Grammy for best classical album.
This week, the International Organisation for Migration revealed that a million migrants have made their way to Europe this year - more than half of them coming through Greece. Camps have been set up in various places in Greece to provide basic services - but the system's overwhelmed. Volunteers are doing what they can to help, people like paediatrician Hara Tziouvara who's been offering her services to the charity, Doctors of the World. She's been caring for children arriving by boat on the islands. She's been at Idomeni on the Macedonian border, in the news recently because of rioting when migrants were turned away; and in the capital, Athens, where she's seen the situation at the temporary shelters.
What does it mean to be a hermit in the modern world? It used to be the case that hermits would cut themselves off from all contact with the world and live in a cave in the side of a mountain or some such place... But that was before social media crept into every corner of our lives. Former nun Rachel Denton is doing her best to live as a hermit in rural England - but she lives in a house, runs a small business, has has more than 500 followers on Twitter.
(Picture: Alexandra Stein. Credit: Alexandra Stein)