Main content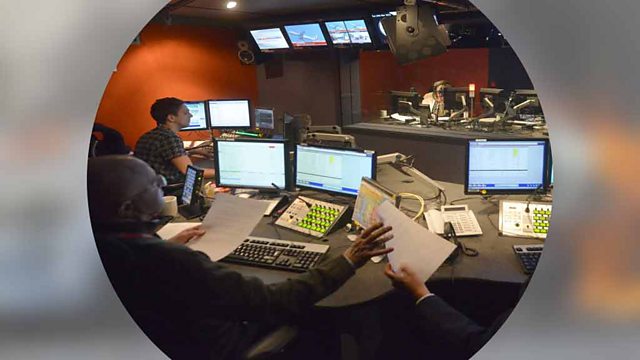 Fears Of Lead Poisoning In US City Of Flint
Toxic water in Flint; Sangin troop reinforcements; Malaysia runaway children
The US city of Flint has recently declared a state of emergency and residents have filed a lawsuit against the state of Michigan for exposure to toxic water. BBC Newsday has been looking into the circumstances that prompted fears of lead poisoning in a city hit hard by the car industry decline that impoverished the Detroit region.
The deputy governor of Helmand, in southern Afghanistan, has told the BBC that military reinforcements have arrived in the town of Sangin, to support a few hundred police and soldiers besieged by Taliban militants.
In Malaysia, 7 children --aged between seven and eleven-- were so scared of beatings by their teacher that they ran into the jungle. The school refused to believe they were lost and threatened to suspend them. They were found seven weeks later -- by then, five of them had starved to death.