Main content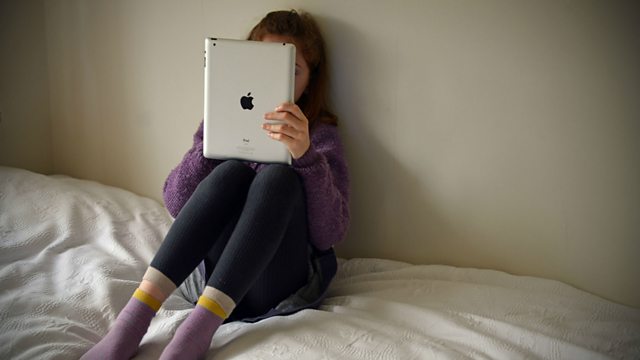 Cyber psychologist: I wouldn't let children use internet
Cyber psychologist Professor Mary Aiken says the internet isn't "fit for purpose", and children shouldn't be allowed to use it.
Cyber Psychologist Professor Mary Aiken believes the internet, in it's current state, is "not fit for purpose".
Professor Aiken is director of the Cyber Psychology Research Centre at the Royal College of Surgeons in Dublin - advising the European policing agency, Europol and the United Nations - and she is the inspiration behind Patricia Arquette's character in the latest CSI franchise - CSI CYBER.
"I wouldn't allow children to use the internet as it stands", she says, "It's too easy to make parents exclusively responsible for children in a cyber context - we don't do that in the real world, we don't expect parents to man the doors to bars [...] or man the cigarette counters in newsagents."
Professor Aiken said when she speaks to children about the internet she tries to explain to them that you cannot "unsee what is seen". She told BBC 5 live's Phil Williams she treats content moderators for post traumatic stress disorder, and that "it's not a stretch to think that children won't suffer from post traumatic stress disorder as a result of being exposed to this content".
This clip was originally from 5 live's Phil Williams show on Tuesday 1 December 2015.
Duration:
Featured in...
The best current affairs interviews, insight and analysis from BBC Radio 5 live.