Main content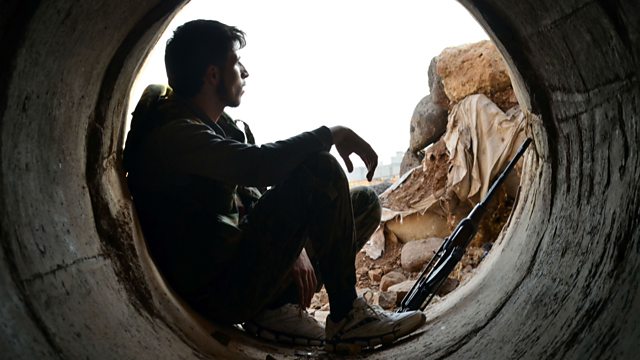 Syrian rebels 'are not our allies'
David Cameron is right to say there are 70,000 rebels in Syria but "wrong to say that they are our allies", according to a British journalist who has been to Syria and travelled with rebel, Islamist and Kurdish militias.
James Harkin told the Today programme that the Free Syrian Army no longer exists and that of the "hundreds of different militias", two or three Islamist factions hold much of the power.
These groups, he told presenter John Humphrys, have close links with "countries like Turkey, Qatar and Saudi Arabia".
Duration:
More clips from 02/12/2015