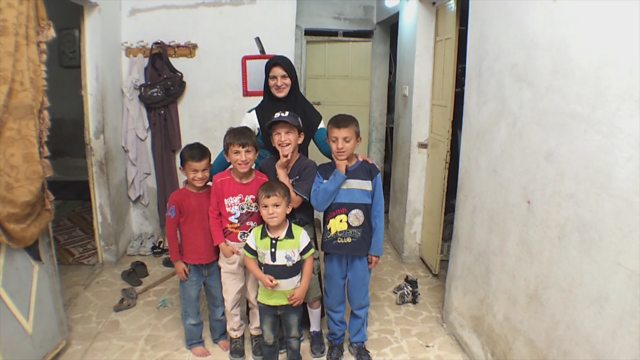 Syria Mobile Film Festival: Clustered
Clustered, by Hassan Kattan: "I wanted to make a film about an issue that has not had any light shed on it - that of the effects of cluster bombs. The child I filmed, Hussein, is struggling every day, but even though this is a sad and harsh story there are still smiles."
Featured in...
A season of films exploring theatre in refugee, migrant and asylum-seeking communities.