Main content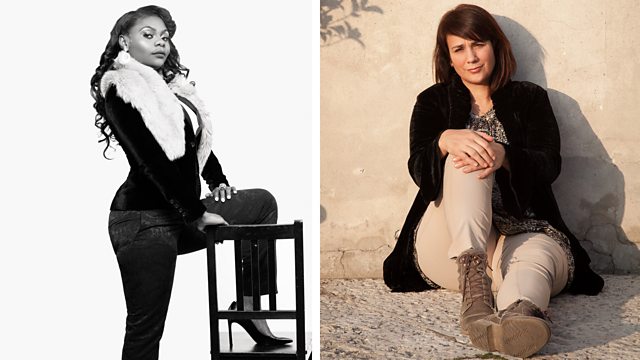 Reality Stars: Karen Igho Rakos and Alexandra Zazzi
"Going on a reality show is like putting a bunch of people into a luxury prison". Reality TV winners from Nigeria and Sweden on being locked in a house and stranded on an island.
Karen Igho Rakos was joint winner of Big Brother Africa in 2011, and was the first Nigerian woman to win the competition. The reality star claims she was "one of the most hated" people on the planet when she entered the house because of her bold personality, but says viewers fell in love with her "good heart". Karen won $200,000, but reveals that dealing with fame has been tough.
Alexandra Zazzi hit the reality TV scene when the concept was still in its infancy. She won Sweden's Expedition Robinson, also known as Survivor in 1998, winning $17,000. Alexandra says that back then no one knew the power of this type of television, and that it could catapult contestants to instant fame; for her it was about the challenge of living on a desert island and having to find her own food and shelter.
(L) Karen Igho Rakos. Credit: JD Barnes.
(R) Alexandra Zazzi. Credit: Peter Jademyr.
Clips