Main content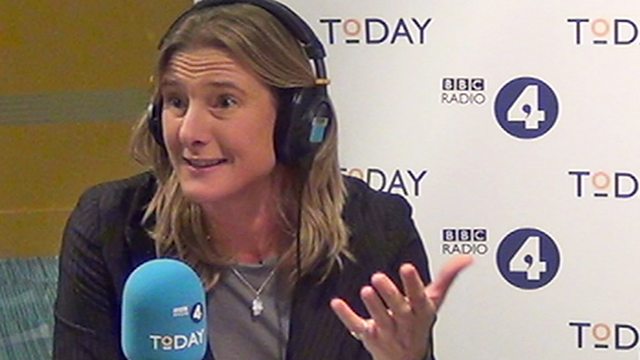 Olympic medallist: Women's sport 'not reported'
Double world champion rower and Olympic medallist Sarah Winckless has told the Today programme she is "amazed" at the lack of reporting on women's sport.
Two-time Olympic gold-winning athlete Daley Thompson courted controvercy in August when he said heptathlete Katarina Johnson threw "like a girl", sparking an online #LikeAGirl movement in response.
Young girls "don't get the opportunities at an early age to become more athletic", Winckless told presenter Sarah Montague. "It can become a barrier… if you don't have the belief it's possible".
"I still open the papers… and am amazed that no female sport happens because it's not reported on," she said.
Duration:
More clips from 27/11/2015