Main content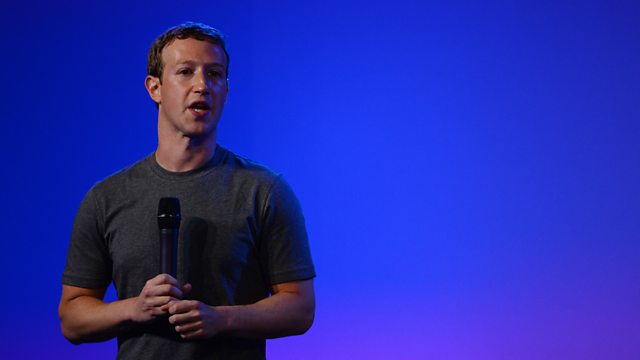 Zuckerberg To Give Away 99% of Shares
Facebook founder and new father announces he is to give away 99% of his shares in the company, currently worth around $45bn, over the course of his life.
Facebook founder and new father Mark Zuckerberg announces that he is to give away 99% of his shares in the company over his lifetime, currently worth $45bn, joining the likes of Bill Gates and Warren Buffet in pledging to donate the majority of their personal wealth. We talk to Stacy Palmer at the Chronicle of Philanthropy to see where this puts Zuckerberg in the pantheon of billionaire philanthropists.
Brazil enters its ninth straight quarter of economic contraction - GDP is down 4.5% year on year and with corruption scandals left and right, down seems to be the only direction for growth in the country. Andre Perfeito, chief economist at Gradual Investimentos in Sao Paulo, tells us more.
There are too few women at the top levels of business and government, according to a new study. Commonwealth nations have set targets for 30 percent of boardroom seats to be taken by women, but as Dr Shaheena Jivraj of BoardWalk Leadership tells us, results are uneven at best.
We hear from the winners of the Peace Innovation Challenge, Rahul Tandon brings us the latest from Kolkata and from the model petitioning for health checks in the fashion industry.
Throughout the programme we are joined by Kimberly Adams of Marketplace in Washington DC and Durreen Shahnaz, Chairwoman of Impact Investment Exchange Asia, in Singapore.
(Photo: Mark Zuckerberg Credit: Getty Images)