Main content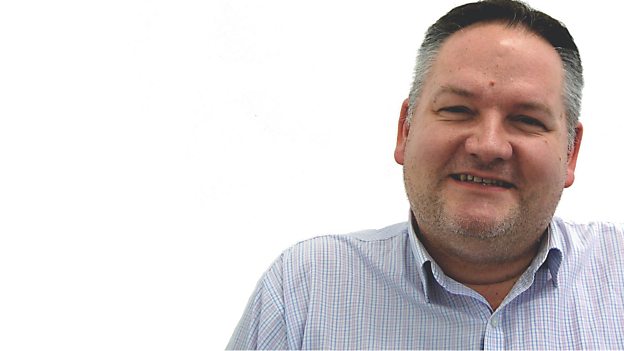 Jonathan Morrell
Join Jonathan Morrell on BBC Radio Wiltshire.
Available now
There are currently no available episodes
Supporting Content
About the programme

Jonathan talks about your life in Wiltshire and wants to talk to you on the Midmorning show every weekday from 9am.

His broadcasting career began with the BBC in Cornwall and has taken him to the north east, a spell working as a reporter and presenter on TV in London and to Western Australia where he worked for ABC Radio – the Australian equivalent of the BBC.

The BBC even brought him together with his partner of 26 years – it was love at first sight over a tape machine!

When he's not on the radio, Jonathan enjoys films, an afternoon watching football and a good night out.