Main content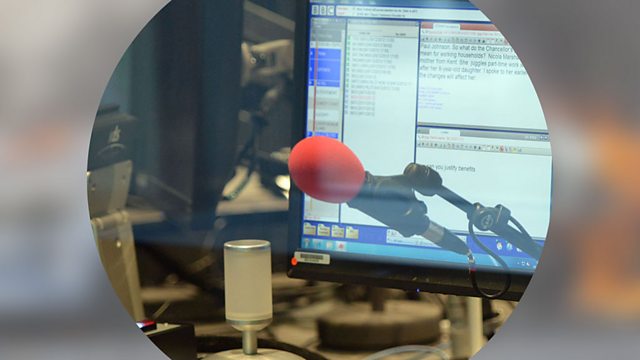 Syrian Turkmen Rebels Attacked
Attacks on Syrian Turkmen Positions; Living Without Rubbish; Dr. Dlamini-Zuma
Russian and Syrian Government forces attacked Turkmen rebel positions near Latakia on Tuesday. Samir Hafez is former president of the Syrian Turkmen Assembly and he told Newsday what was happening on the ground.
Erin Rhoads hasn't emptied her bin for two years. The Australian, from Melbourne, was inspired by watching a documentary called 'The Clean Bin Project', and has managed to go two years without disposing of non-degradeable products such as plastic.
As part of the BBC's 100 Women Series, we hear from Dr. Nkosazana Dlamini-Zuma, who in 2012 became the first female chair of the African Union and is often touted as a future president of South Africa.